The childcare platform trusted by familiesbabysitters
Safety and transparency are our priorities
Babysits offers a transparent platform, so you can rest assured that your children are in good hands.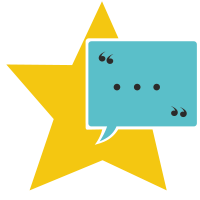 Reviews and References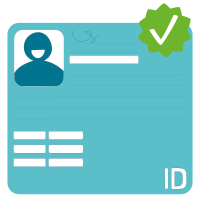 Government ID
警察刑事紀錄證明(良民證)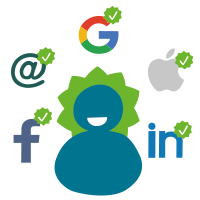 Profile Verifications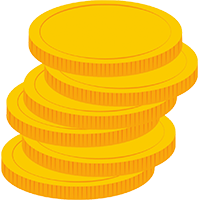 Affordable for families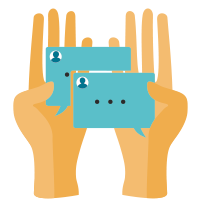 Secure Messaging
How it works
Find a babysitter or babysitting job in 3 easy steps
Search
Filter based on your needs and review detailed profiles.
Connect
Send messages, screen users and have an introductory meeting.
Introductory Meeting
Get to know each other in an introductory meeting.
Trusted by people like you
Enoch from Taipei
The Liangs were an absolute pleasure to babysit for. Both kids are well manne...
Eve from Taipei
Eve helped us with our 8 and 3 year old kids in Taipei over a 3 week period i...
Septi from Taipei
Great sitter, sweet and very kind!
Erin from Taipei
Very lovely family - welcoming, friendly, and good communication. Would be ha...
Eve from Taipei
Eve arrived early, fed and played with the kids, and had them asleep before w...
BIRGIT from Taipei
Unter den wirklich vielen Bewerbern eine Bewerberin gefunden
Babysits is here for you!
We are there for the hardworking parents, for the parents who need some time for themselves and for the people who are there to support them with childcare.
Already trusted by over 4 million members.
What are you looking for?
---
Childcare wherever you need it
---
Babysits Shop
Work it. Wear it.